Samstag, 9. August 2014
Sunday School at AIC Tembererwe
After a long period I was attending the Sunday School at Tembererwe at the 3rd of August 2014. Meanwhile the number of children was increasing from 50 to 65.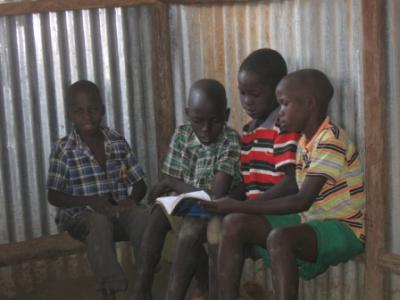 The young teachers are structuring the Sunday School very nicely.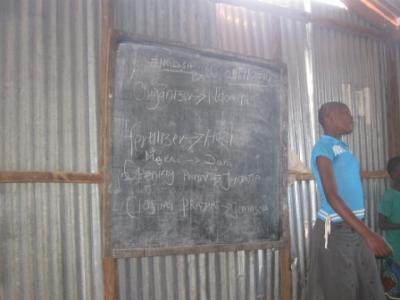 After some songs they are memorizing Bible verses.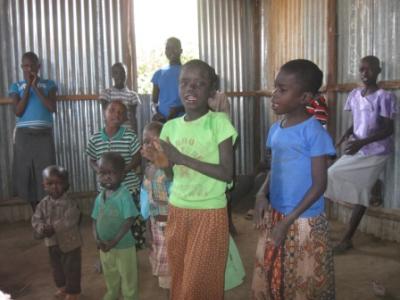 After that someone is telling a Bible story.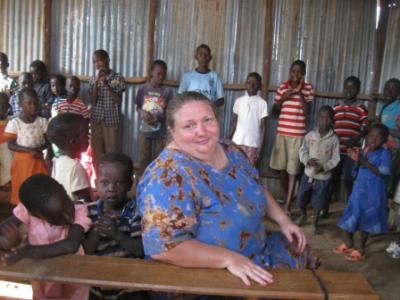 Finally they are singing and praying.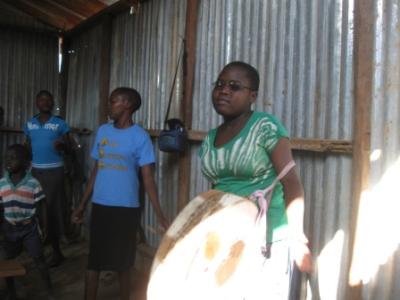 After the Sunday School we were playing with the children.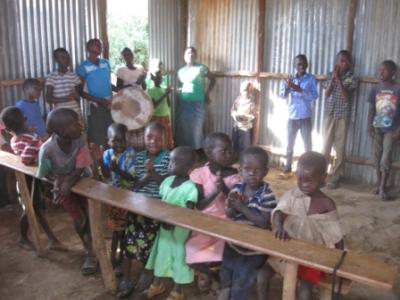 The older children were playing football.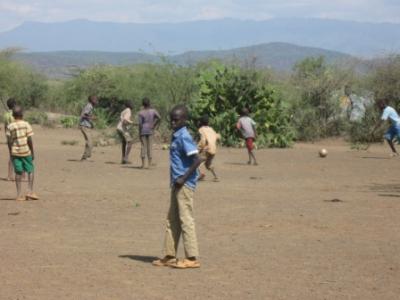 And I was palying some games with the little ones.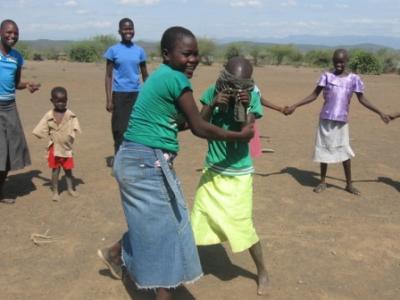 The children were very happy and stayed for the service.