Donnerstag, 22. August 2013
Seminar for Youth about "The Armour of God" at the AIC Kapkuikui
From the 20th to the 22nd of August 2013 there was a seminar for the youth from 3 to 6 p.m. at the AIC Kapkuikui. We spoke about the "Armour of God" (Ephesian 6:10-20). On every day they were between 15 and 20 youngsters coming.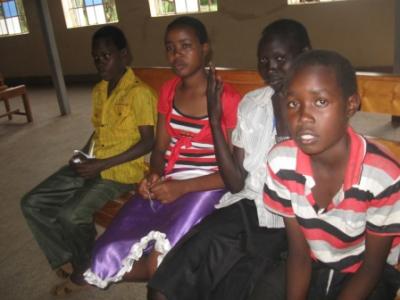 We spoke about the spiritual warfare in which we are as Christians and how we can handle it the best. By looking at pictures about Roman soldiers Dani was explaining as the different parts of the armour and how to handle them.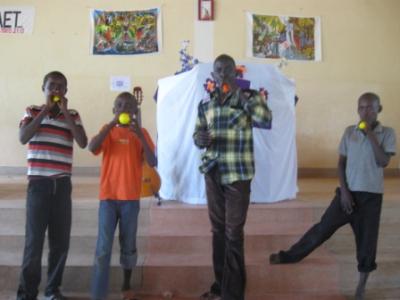 After the preaching part we had a great time by playing funny games and doing also a quiz.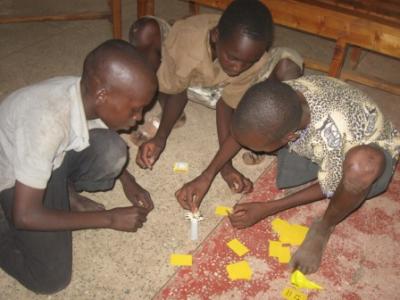 We were laughing a lot and had a great time!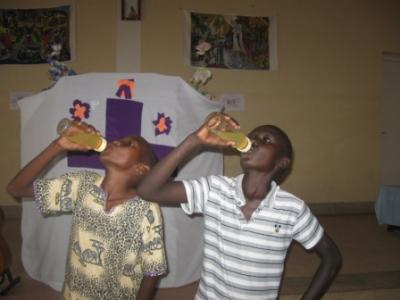 ... link
...already 226 x read
Holiday- Program for Children about "Jonah" at AIC Kapkuikui
From 20th to 22nd of August there was a holiday-program for children at AIC Kapkuikui. We spoke about "Jonah – Obey God and he will bless you".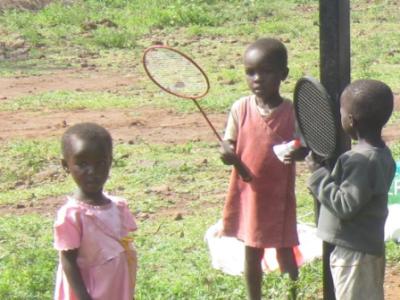 On each of the three days betwenn 25 to 30 children were coming. We started always with some songs. Then we heard the story about "Jonah".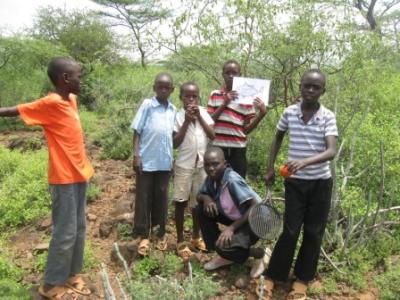 After this we were coloring, making a mobile and a small "Jonah-television".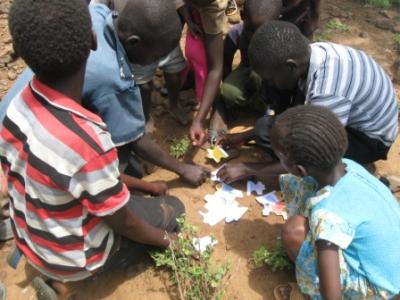 Finally on Tuesday and Wednesday we played an outdoor game and on Thursday we watched the "Jonah-movie".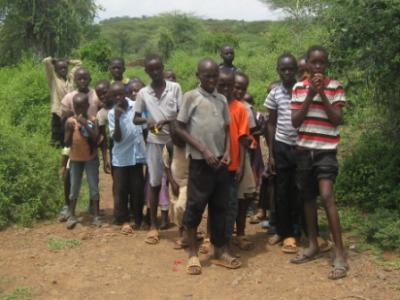 We had a great time together and we were laughing a lot.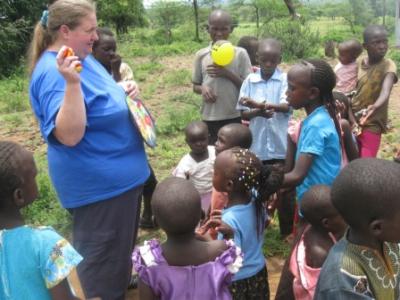 Even the smaller siblings went with us to the outdoor games.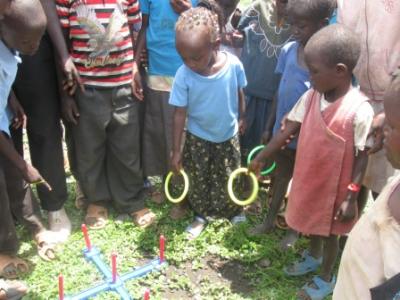 It was a lot of fun!!!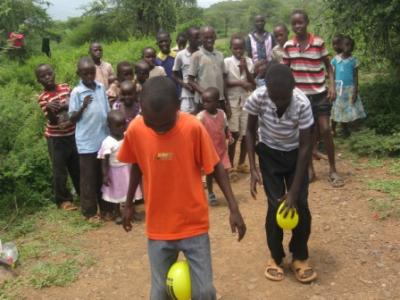 And also a fantastic time!!!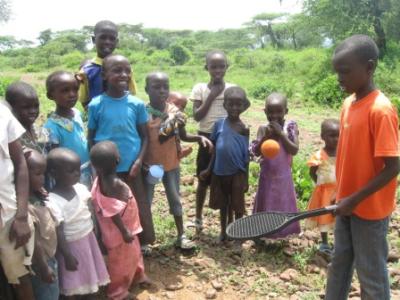 ... link
...already 231 x read