Samstag, 23. März 2013
Where is Kapkuikui?
Kapkuikui is 3 km far from the Nationalpark Lake Bogoria in the Rift Valley Provinz and in the Baringo and Koibatek District,
It is 266 km far from Nairobi and almost 100 km far from Nakuru at the Baringo Road and 20 km far from Marigat.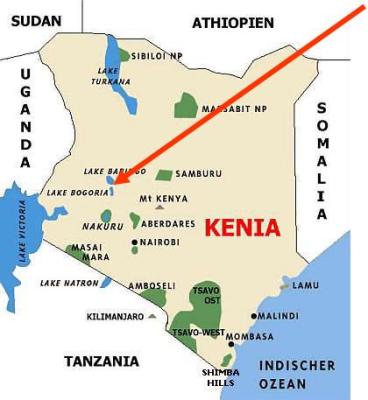 The name "Kapkuikui" is kalengjin (local tribe language) and means the place of many crocodiles.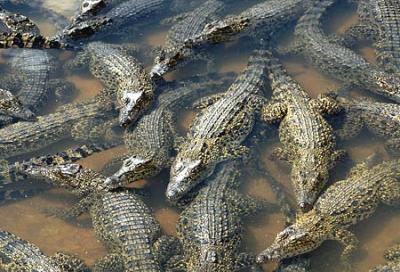 Long time ago there was a river in the valley, in which crocodiles were living, therefore this name. In ourdays the river is dried out.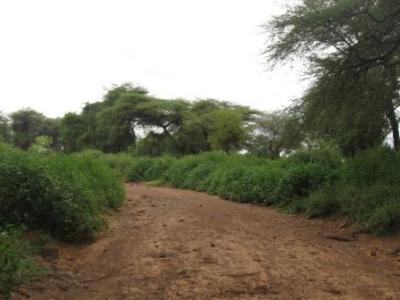 ... link
...already 178 x read