Donnerstag, 6. Februar 2014
PPI at Sandai Secondary School
Since the 28th of January 2014 we are also doing the PPI at the Sandai Secondary School.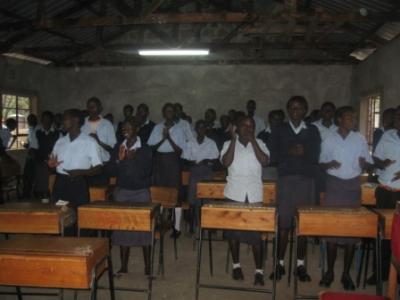 It is a great challenge to speak to such young fellows.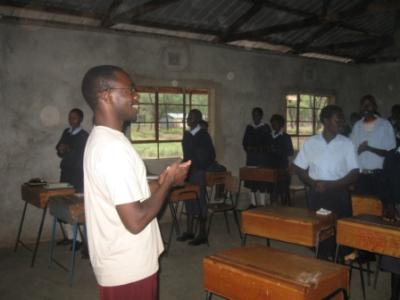 The pupils like to sing at the begin of the teaching.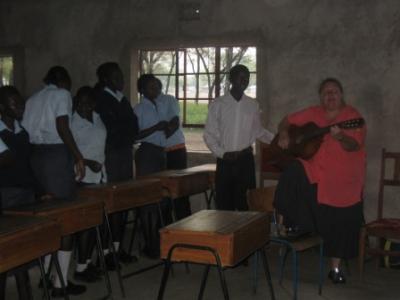 I started to teach them about "The Bible – a very old book but still update".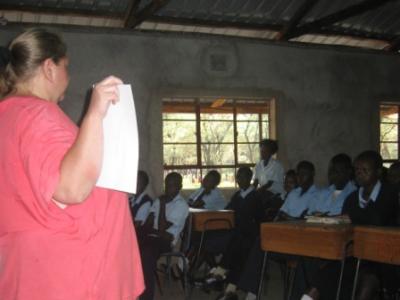 The youngsters are very interested in our preaching. Some of them are even making notes for themselves.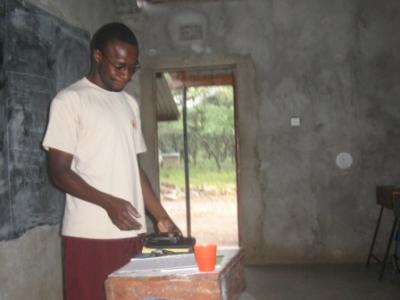 Sometimes a few teachers are joining our program, too.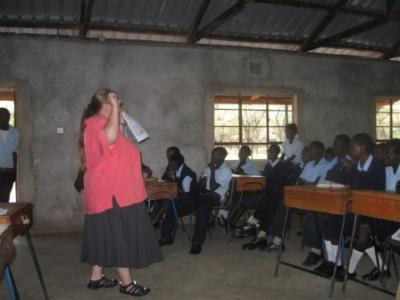 Please pray for this nice opportunity to spread out the Gospel to those young people.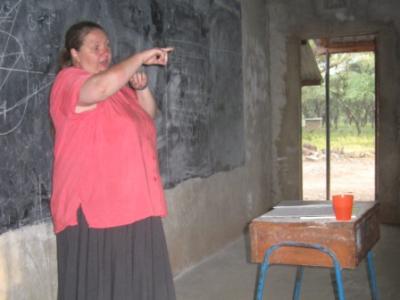 Pray also that they are getting interested in believing in Jesus.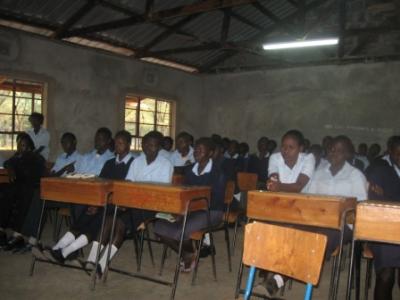 For most of them this time is the last time before they are starting to found their own families.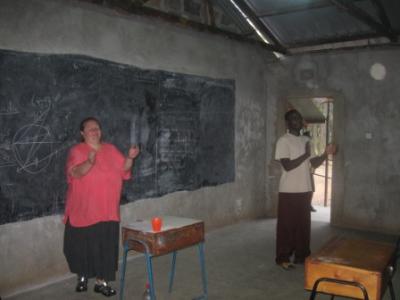 ... link
...already 218 x read