Samstag, 23. März 2013
Lake Bogoria
Lake Bogoria is called also oder Lake Hannington. It is a saline lake that lies in a volcanic region in a half-graben basin. He is 970m above sealevel.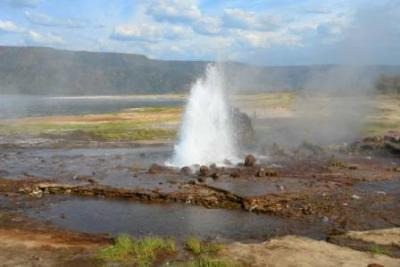 Lake Bogoria is shallow about 10 m depth, and is about 34 km long and 3.5 km wide.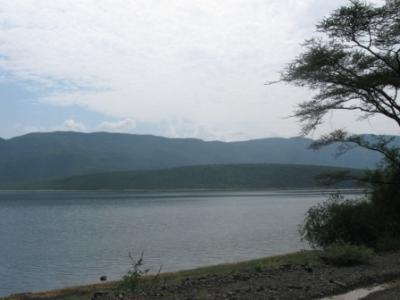 The lake is also famous for geysers and hot springs along the bank of the lake and in the lake and you will find plenty Flamingos over there.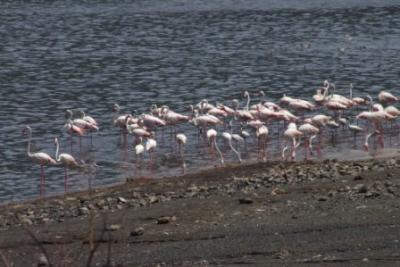 Also a lot of other animals are living at the Lake Bogoria Nationalpark: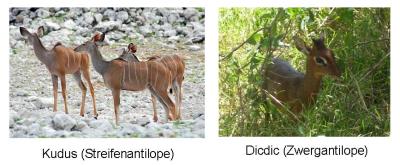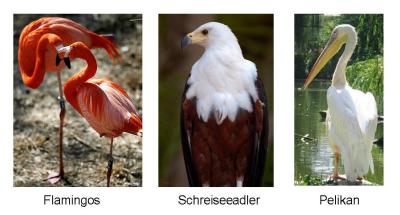 ... link
...already 230 x read